Okay, so this
find
is actually $2...so you can get two!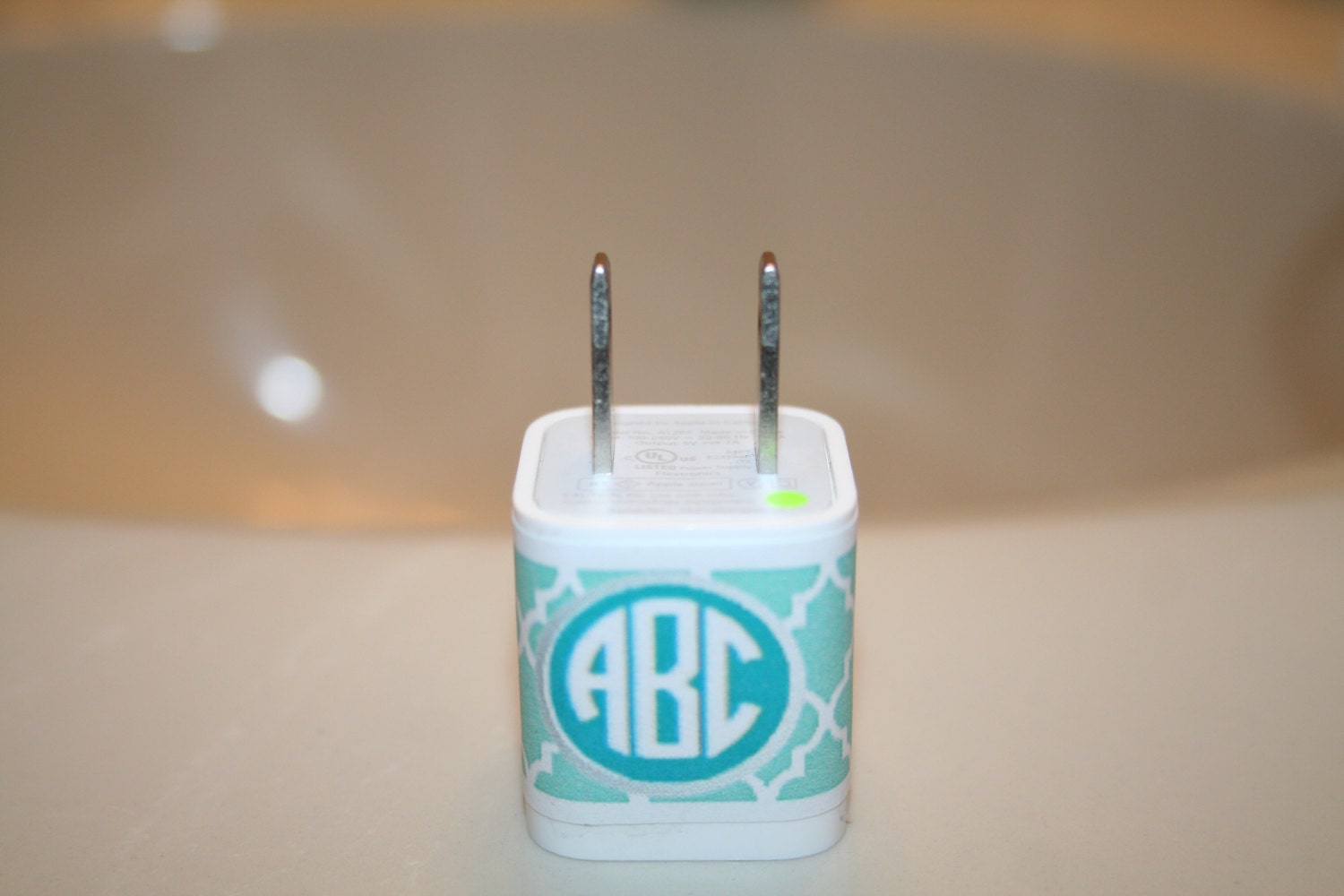 iPhone charger sticker by Fashionallble on Etsy
I think that it is just adorable, and what a better way to claim your
iPhone charger
when you're going away for the weekend with the girls, and you want to make sure that you go home with the right device! I'm definitely going to have to scoop up one or two for my trip to BlogHer in Chicago.
Oh and here's a tip from me to you; a little "hey how are ya!?" gift to some bloggers that you've longed to meet is never a bad idea! Last year, I made some cute pendants, rings and other baubles for my roomies and ladies that I had scheduled some coffee dates with. Make yourself memorable!