I've mentioned that there are going to be some changes in the blogging platform this year. One of those changes is that every month, I'm going to be taking you through a new room in the home and how you can overhaul it with a few simple projects and design techniques.
I'm really excited about this New Year, New Home feature and cannot wait to take you through the projects.
What will I be taking on next month? The kitchen.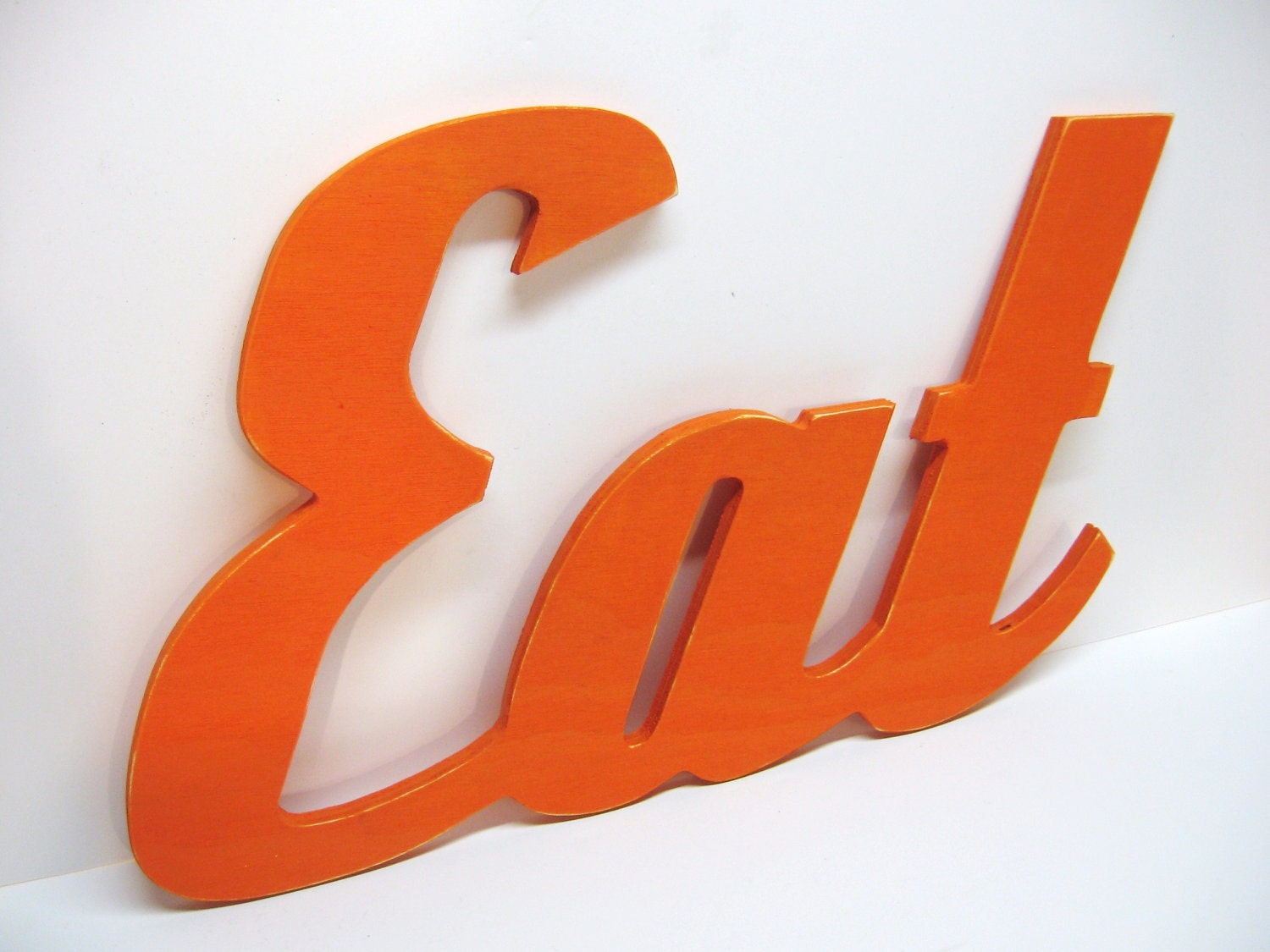 wooden Eat sign by Dime Store Vintage on Etsy
We all have it...the dreaded and cluttered cutlery drawer. The unorganized mass of plastic containers and lids. It can be a really daunting task to get it all organized, and make it look pretty, but never fear...that's what I'm here for!
Do you have things that you want to learn how to do? Items that you admire, but think you could make...just aren't sure how? Let me know in the comments and maybe I'll tackle your project!