I've been sculpting minimalist pieces now for a couple of years on Etsy, and find that they are such an awesome addition if you have a bunch of eclectic art pieces in your home and need something to neutralize a space.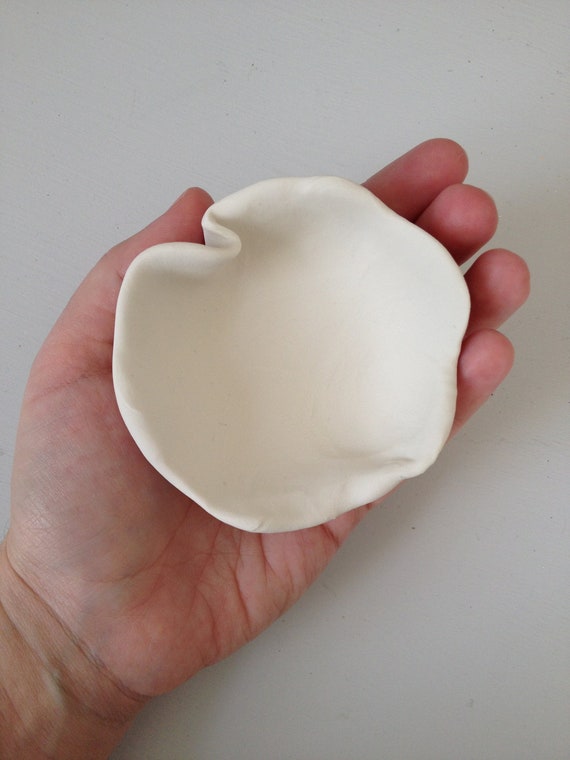 Minimalist means just that.
Minimal
Neutral
Simple
Minimalist to me, means pure white clay. Whether they are in a tube construction, in naturally formed fluted bowls, or flowers.
It also may mean a whole new gallery exhibition for 2015!