A few weeks ago, I hosted my Advanced Etsy seminar and at the end, we chatted about trends, colors and textures for 2014. I am absolutely THRILLED with where things are going in fashion, and beyond, and cannot wait to bring more texture and color into my shop in 2014.
What will you find?
Well, I will be focusing on tube sculpture, and larger installations like the one that I am in the process of creating for our bedroom.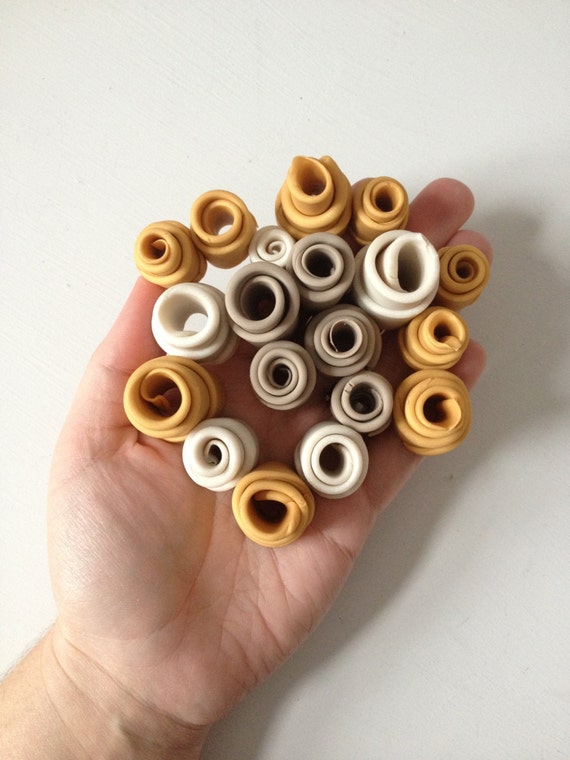 I love how all of these tubes come together as a community and work to create one large finished piece. The different sizes of the tubes seem to create a pattern and texture all unto themselves, which is really awesome to see. I'll also be using some of the great 2014 color trends in them, so be on the look out for...
Chartreuse
Cobalt
Black
Tangerine
Lemon
Paired with...
Mint
Pale Blue
Powder
Lavender
Sorbet
Oyster
Then in terms of texture, think embossing. Remember these embossed buttons that I created for
Tina Dean Designs
?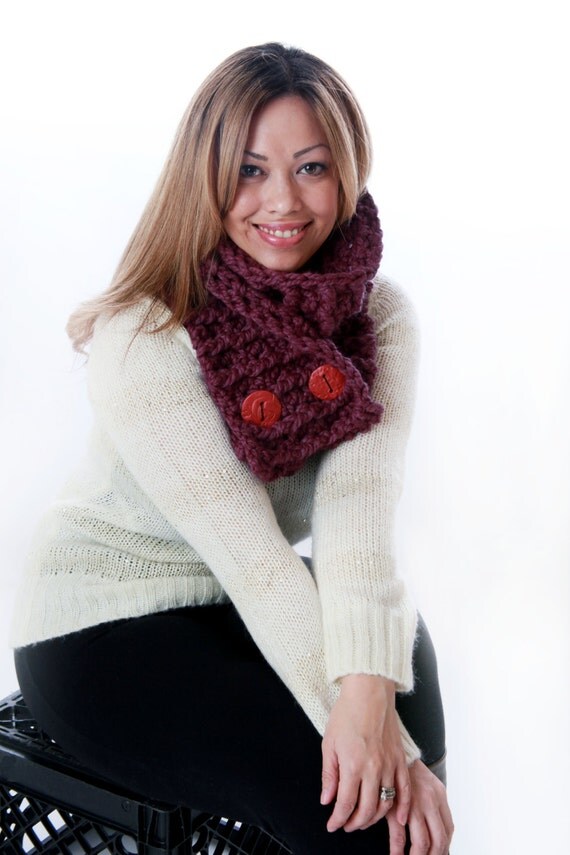 Picture that type of texture on the interior of a bowl. Letting the clay speak for itself, no paint...just pattern. Lace, snakeskin, burlap, baroque motifs.
2014 promises to have luxurious texture, color and pattern both in fashion and in my shop! Stay tuned!!