On of my favourite new Etsy shops is
Oaklea Cottage Designs
by Amanda Hunter.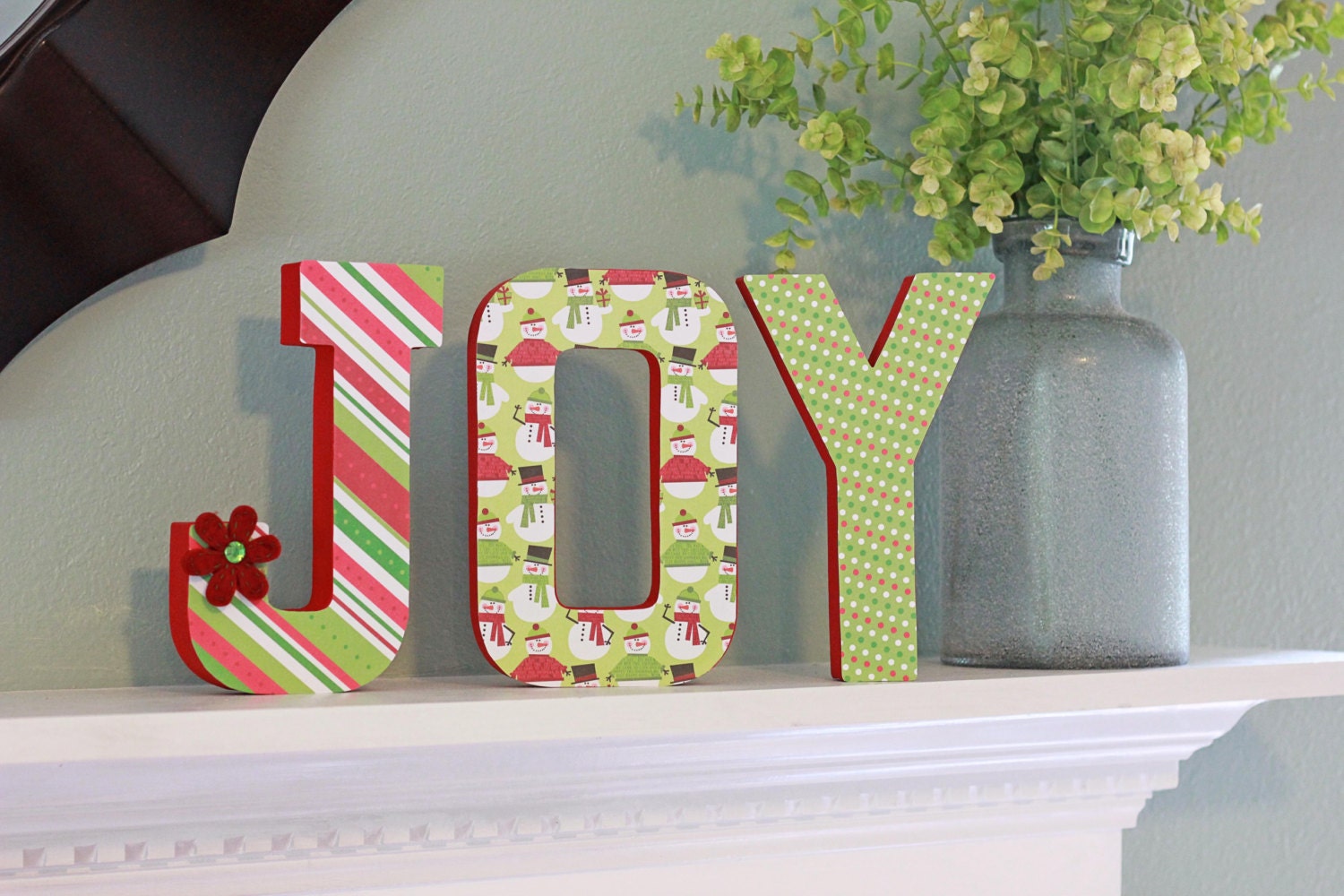 This month for the home decor how-to, I wanted to talk about transitioning your fall decor to winter and holiday themes, so when I found the beautiful new items in Amanda's shop, I really wanted to share them here.
Our fall decor has been very black and white, with little punches of purple and green here and there. Now that it is time to transition to winter holiday decor, I need to go on the hunt for new branches and figure out our color scheme.
Obviously, there is the traditional red and green, and Oaklea Cottage Designs has fantastic options for that with pre-selected letters in various holiday words.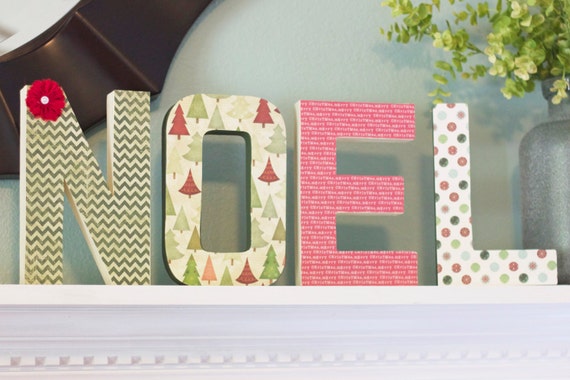 What I love about Amanda's designs is that she focus on current trends like chevron and quatrefoil to make her letters and numbers unique. She also embellishes them with pretty little flowers for that rustic touch. My favourite pairing is her navy and white qautrefoil with mustard flower.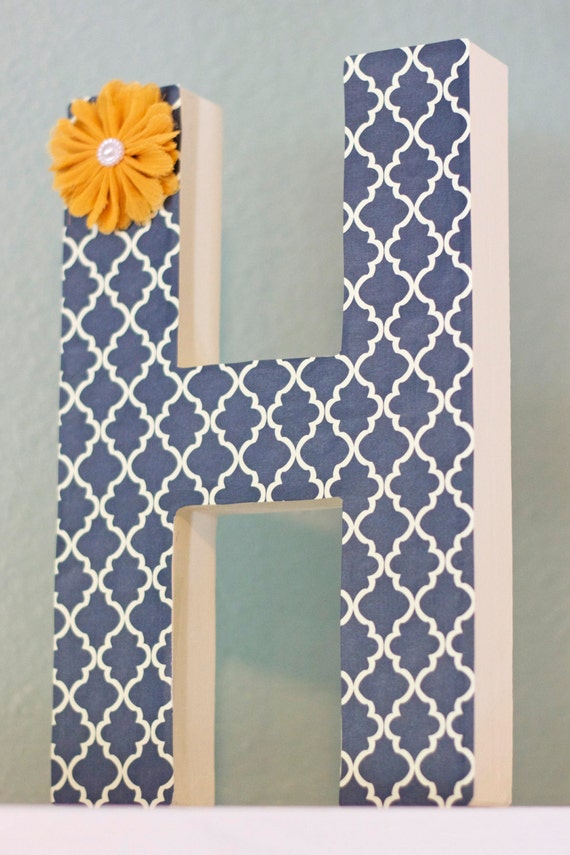 While definitely less traditional, I think this color pairing is perfect for the winter holidays. Blue and white is rather classic when going with the ice type themes, and mustard is reminiscent of the silver and gold theme. Pair them together and you have something pretty unique!
To transition, think outside of the box. Pair colors and patterns that aren't necessarily typical for the winter holidays, then mix in your favourite ornaments and beautiful stockings hung on your mantle. I definitely can picture the word NOEL in the blue quatrefoil with mustard flower, paired with these and some fallen branches from the forest behind our house.
Pretty perfect and all set for the holidays!