Rounding up my favourite trick-or-treat ideas from Pinterest again this year. Just in time for those of you with hectic schedules who haven't run out to get hoards of candy yet, but want something a little different to give out!
Sweet and simple, tags on candy sticks from
belindasgreatideas.blogspot.com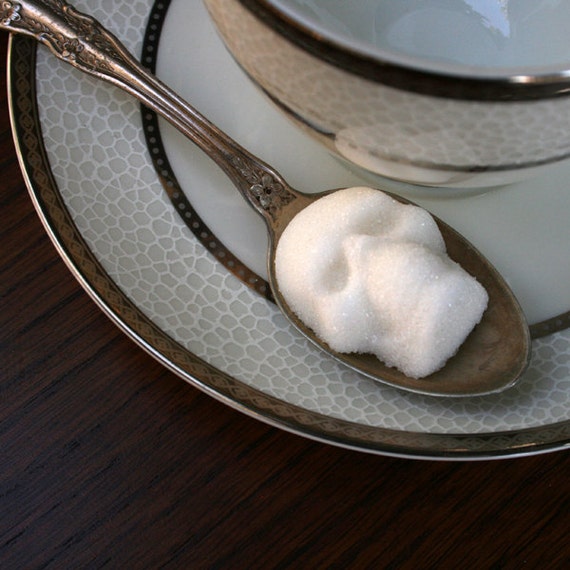 Sugar skulls from
dembones
Dole fruit cups with jack-o-lantern faces drawn on
These made me giggle...dressed up Tic Tacs! Seen on
cupcakesandbling.blogspot.com
Happy Halloween, and safe trick-or-treating!