While most gravitate toward boots for the fall, I immediately get excited about a new pair of ballet flats. These ones, from
The Drifter Leather
, are nothing short of spectacular for fall.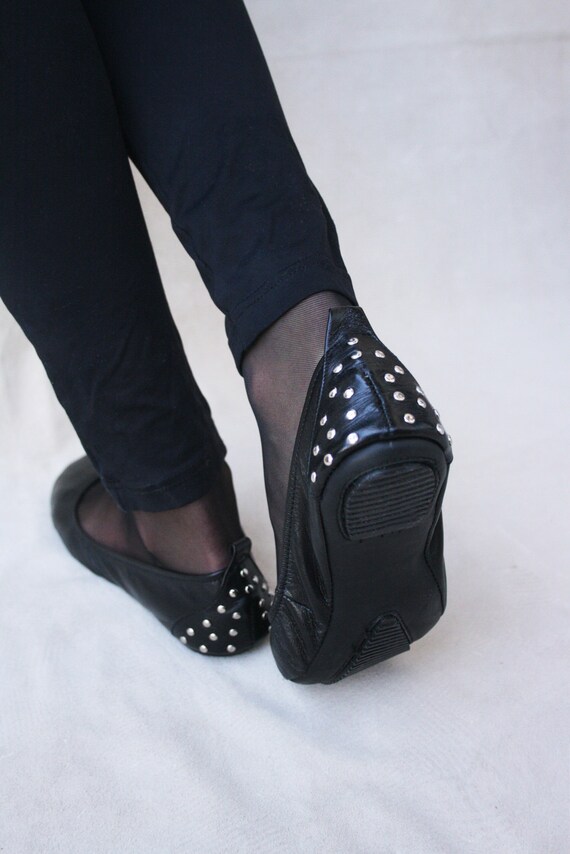 Not so great when there are puddles, but they are pretty fantastic and feature great detail on the heels.
and look how flexible there are!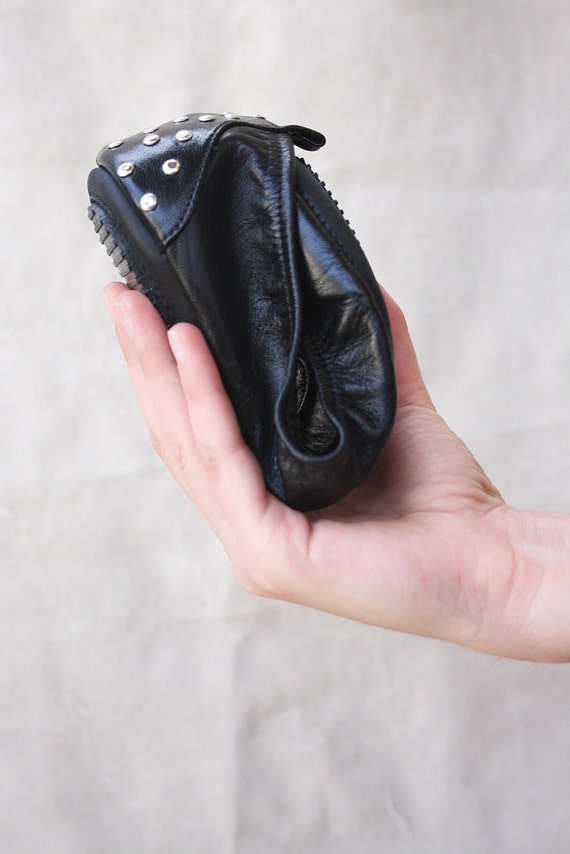 Pair them with a chunky sweater, black skinny pants, tights and a scarf in cinnamon, emerald or eggplant and you have the perfect fall outfit!