Fall is here and in full swing, so how are you adding some cozy elements into your wardrobe?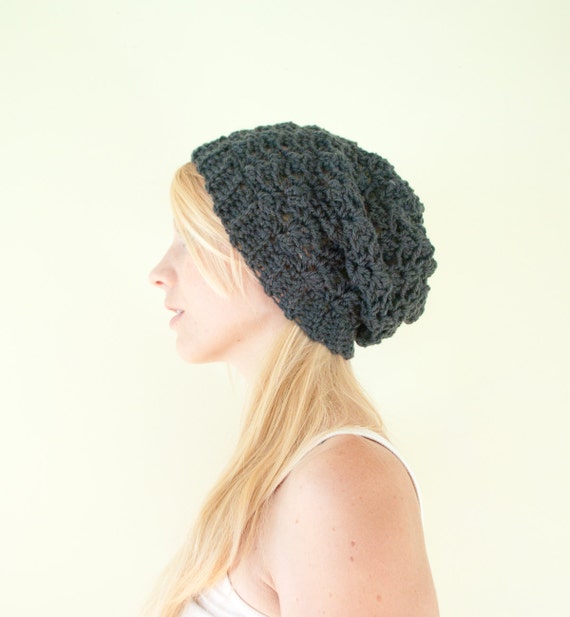 I love this slouchy hat from
CTHandmade
. The color is perfect for fall, and can be paired with a really awesome hoodie or jacket like this one...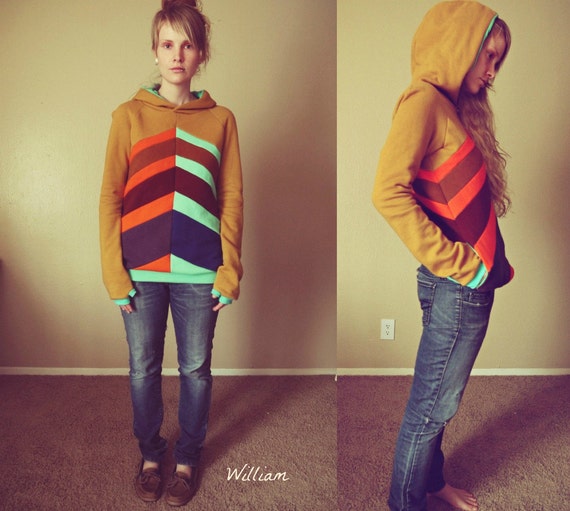 Yes friends, brown and grey can be worn together, especially in the fall! Pair the look with a pair of worn skinny jeans (like the ones pictured above in the shop photo from
katastophicdesign
) and a pair of grey moccasins to match your hat and it's perfect!