That's right friends! The first of THREE giveaways is happening right here...TODAY on Sweet Stella's!
There are a few ways to win, and the prize is a $25 shop credit....for a custom piece!
something like...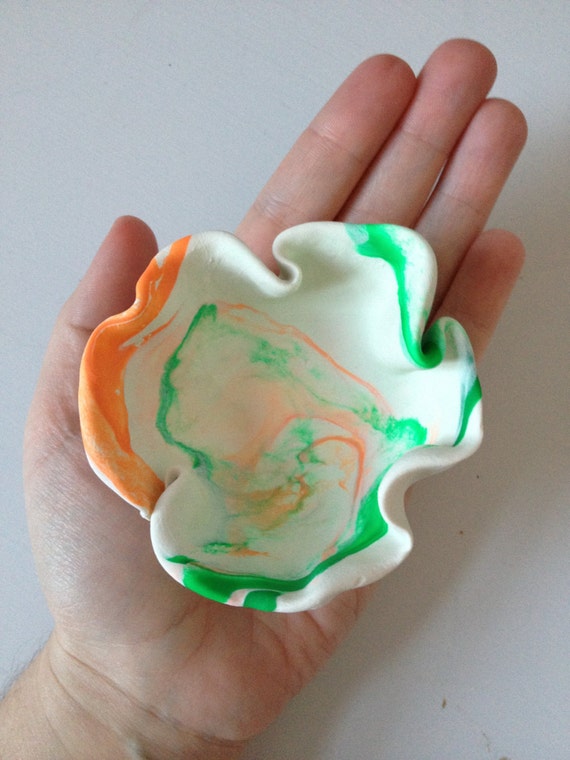 Or perhaps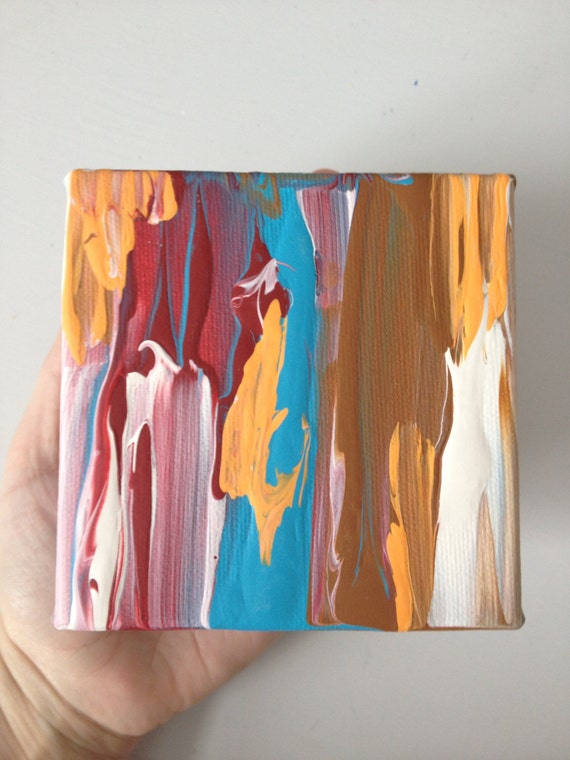 Whatever your little heart desires, I promise to make it pretty for ya!
Enter now, and enter often!
a Rafflecopter giveaway