Again returning to the wine theme with this one....
How incredible is it that artists are taking reclaimed wood from old barns and torn buildings, and turning it into something magical, like this piece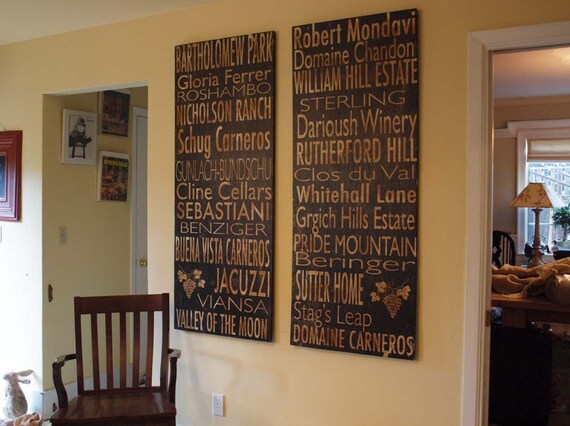 By using materials that we have on hand, we can truly make a difference in our attitude toward the environment, as well as the ambiance in our physical space.
This artist has brilliantly captured how to take something old and make it something new. And they used a variety of vineyards that are superb!
You can pick up this piece and more from
RuPiperDesigns
, on Etsy!