Remember that oh-so-amazing of slathering your body with luxurious lotion after a long hot shower?
No?
Then you must be a mama, and you likely take about 5 minutes to shower…forget to shampoo your hair, hear a baby screaming, then have to dash out, without rinsing the suds from your shoulder.
Blush – Classic luxury Lotion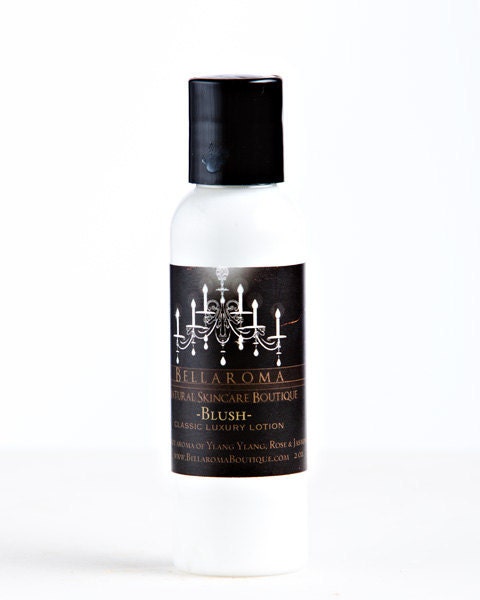 Relish those moments after your shower or bath and indulge in the seducing scents of ylang ylang, jasmine and rose. It's completely romantic and will whisk you off your feet…like a knight in shining armor (amore!)
What's even better is that this week…you can win one right here!
a Rafflecopter giveaway