A very happy 2012 to each and every one of you!! Shannon and I are thrilled to welcome you back to She Works Hard For The Money, with some format changes!
Shannon has some exciting couponing news for you all, and I'm stoked to offer up amazing crafty tutorials for home decor, hostess gifts and more!
Now for the rules!
1.) Follow your hostesses at
Baby Shmizz
and
Sweet Stella's
via GFC

2.) Link up a specific post that relates to money and time, your job, your business, couponing, anything that shows how you "work hard for your money".
3.) Post our button on your post
Have fun linking and finding new blogs to read!
Free Books for All
My lovely Husband got me a Kobo for Christmas, and it seriously has been the absolute best thing ever.
What's a Kobo? Well, it's the Canadian version of the Nook, available through Chapters and Indigo. Much like the Kindle and Nook counterparts, and even the Sony e-reader, the Nook downloads ebooks from the internet for easy reading. It has a few more functions than the other ereaders, but that's neither here nor there for this post.
What I love the most are the
free
ebooks. I didn't realize just how many free ebooks there are on the Kobo platform! I've already downloaded 32 books! Most are classics that I either haven't read at all, like Pride and Prejudice, and some are classics that I want to revisit, like The Last of the Mohicans, Cinderella and Beauty and the Beast.
I just finished....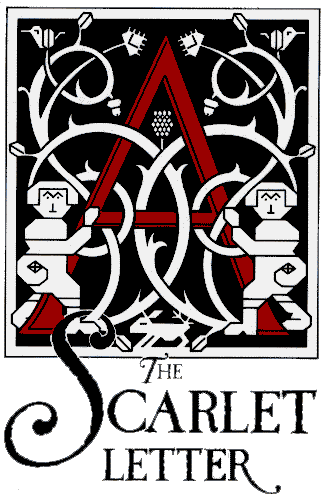 While I know that I will eventually run out of free books to read (I have 30 in queue....should last me a while!) I love that I can get some books for as low as $1.99 and that my Kobo will store 1000 books in total. Considering that I would be spending approximately $4.99 at minimum per book, plus the $9 at Starbucks when I stop at Chapters...and walk away with approximately 3 books for myself, as well as two for Owen...plus the gas to get to the bookstore...
You're looking at about $34 (+gas) just for one trip!
Or...you could plugin your Kobo and synch up over 100 free books! Most I bet are ones that are amazing and wonderful, but that you've never given the time of day.You can even get some new releases for about $8, which is approximately $4 off the cover price (and cost of gas!)
per book!
Have you gotten any amazing gadgets over the holidays that will end up being huge money savers? Link up with us!!