I had the pleasure a few weeks ago connecting with Vanessa from
BailyBelle
on Twitter. The lovely Daisy from
Pixel&Hank
connected us, as we were gushing about crying over Pampers commercials, silly mommy moments and wondering if our hormones would ever be the same again (quick answer: no).
Well!! Vanessa and I quickly started chatting, I looked up her Etsy shop and I'm now the proud owner of this beauty.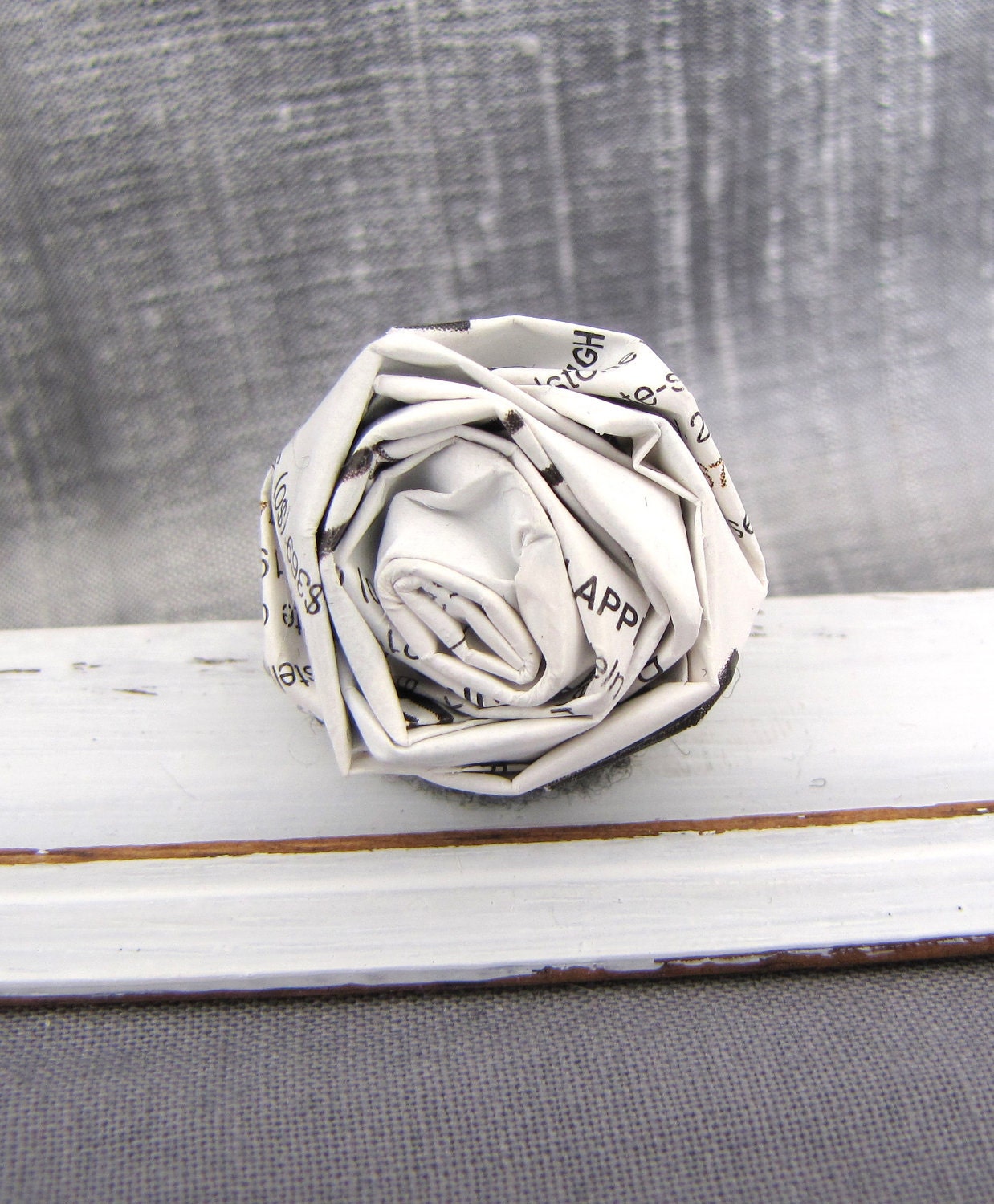 Have you ever seen something so unique and beautiful?? I haven't, which is why I snatched it up and got it for my Christmas stocking!!
I wanted Vanessa to be my first Mompreneur featured in 2012 because her vision and creativity just shines in everything that she touches. Truly and simply, she is an artist.
What do you do?
I design and create h
andmade accessories ranging in materials from fabric, paper, metal and

leather. I work in an eclectic manner producing sophisticated and playful pieces for you to enjoy!
I run 3 Etsy shops (bailybelle, SoMichelle vintage and The Train Case supplies) with the main
shop
being bailybelle all while raising my 2 wonderful kids with my amazing husband Lucas.


Ah the question worth a million dollars! Thankfully I have a great support system of family who help me out a ton, without them I'd be lost. I tend to create when the kids are sleeping or busy playing (my studio is situated so I face our living room and can keep an eye on them).

What do you see as your greatest challenge being a MOMpreneur?

My greatest challenge would have to be balancing my kids education and my work on a daily basis. My kids are small now but my son will be starting kindergarten next fall and as a homeschooling mother things will get tricky! I plan on making a lot of schedules and disciplining myself to stay on task to get everything done.

What advice do you have for other moms looking to start a business?
Take it slow! In the past I had a tendency to jump into things and then realize I was over my head. It's best to take baby steps and learn as much as you can as you grow so you create a balanced business.


Is there anything additional you'd like to share with my readers?
I do have an announcement to make! Yippee!! One of my pieces (my chalkboard necklace) is featured in the January issue of Sacramento Parent magazine! How fun is that and appropriate for your blog?! I will be receiving a copy of the magazine when it's out so I hope to be able to share photos on twitter/facebook and my blog!
I would like to offer a 10% off code to your readers as well so have them enter code SWEETNESS at checkout for 10% off any purchase in January!