Happy Monday everyone!
One shop that I have been shopping at this holiday season is
Bellaroma
. Remember my little
review
a while ago?
Well, it hasn't stopped at just caring for my skin! I recently contacted Diana about my son's eczema. It's not bad, but it's not to be itchy for him and no amount of Aveeno or extra-sensitive-crazy cream has helped.
The
only
thing that has helped is Diana's own concoction of amazingness that she whipped up, and I've now purchased as a custom order.
But, it hasn't even stopped there! Some lucky lovely ladies in my life will be getting these this holiday season!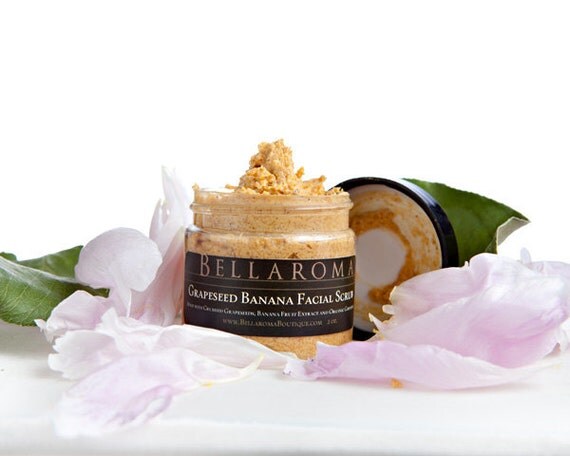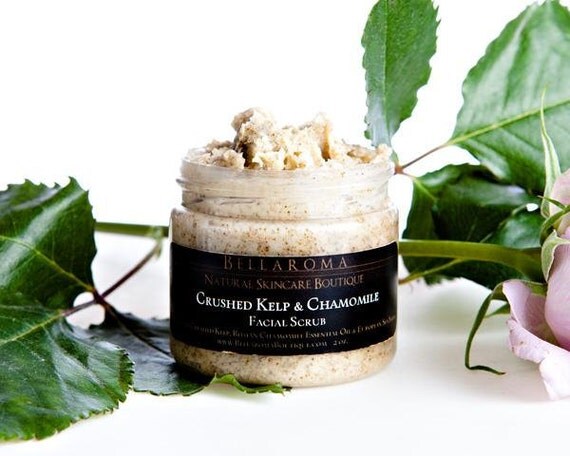 Both the Grapeseed&Banana and Crushed Kelp&Chamomile facial scrubs were recently gifted at the GBK Productions 63rd Primetime Emmy Awards Gifting Suite.
Pretty awesome!
Know what else is awesome? Her prices! A facial scrub, which she will recommend which one to get depending on your skin care concerns, for $11 plus shipping. AMAZING! The
perfect
stocking stuffer for this Christmas!